Come see us at Main Street Veterinary Clinic!
1202 N. Main St. Lafayette GA 30728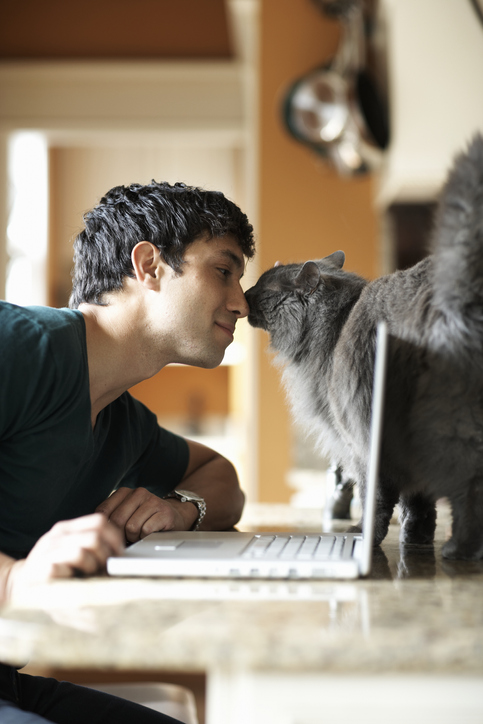 As a new client of our Veterinary Clinic in Lafayette, you can expect our full attention to your pets' needs.
Learn More
Use our Pet Health Checker tool to help you decide if your pet's symptoms require veterinary attention and how quickly that attention is needed.
Learn More