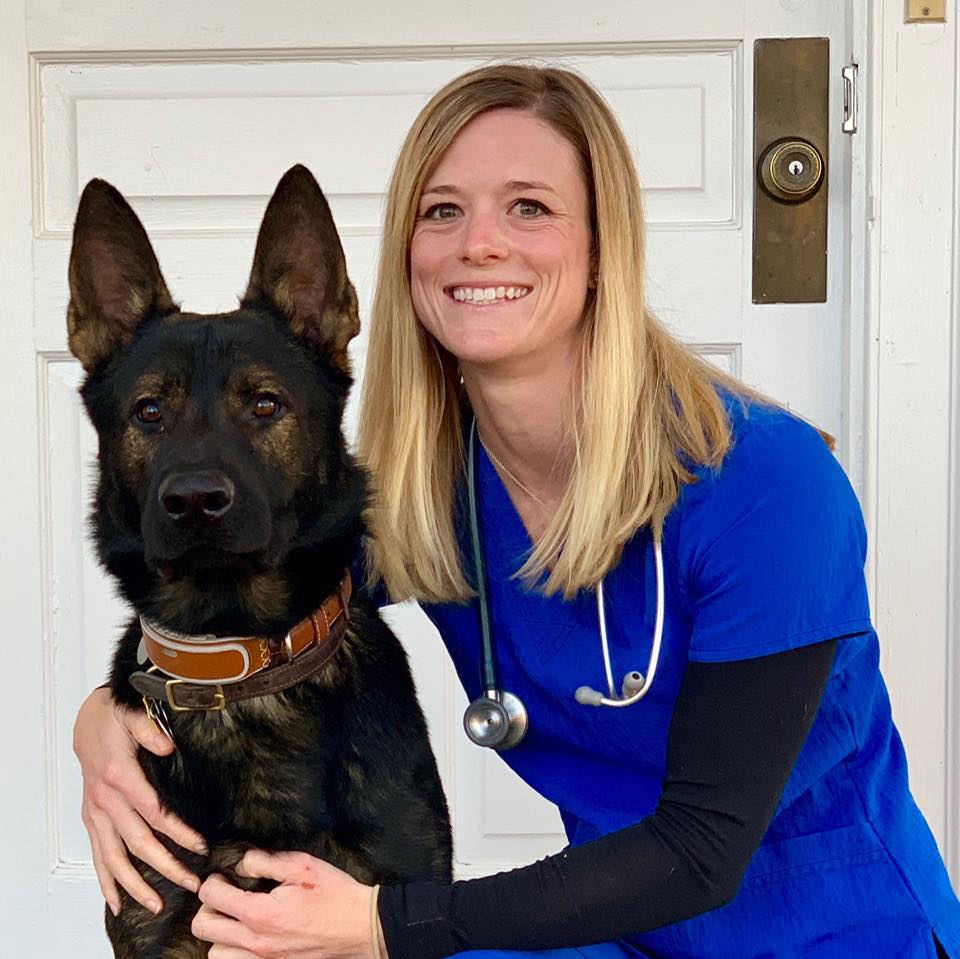 Dr. Anna Bosworth
Dr. Anna Bosworth grew up in Lookout Mountain, GA. She received a Bachelor's of Art in Biology at Boston University, and graduated from University of Georgia College of Veterinary Medicine in 2014.
Dr. Bosworth knew from an early age that she wanted to be a veterinarian, and worked for Dr. Robert McKaig at Dade County Animal Hospital starting at just 13 years old. Dr. Bosworth's first job after graduation was at Williams Animal Clinic in Scottsboro, AL where she worked for three years, and she worked at Dade County Animal Hospital in Trenton, GA for one year. She also has experience working in multiple animal emergency and critical care facilities.
Dr. Bosworth currently practices at Main Street Veterinary Clinic. She purchased the clinic from Dr. Marty Rogers in September of 2018.
In her spare time Dr. Bosworth enjoys riding and competing horses and spending time with her dogs Ingrid, Evvie, Odette, Sergeant Hartwin and her cat Agnes.